Part 1: An introduction — Coping with Life's Transitions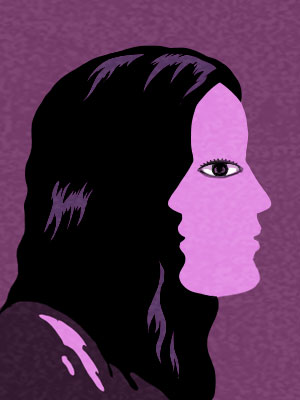 We all face transitions in our lives. The birth of a child, death of a loved one, tensions in relationships, job acceptance / struggle / loss, weddings and divorces, the aging of parents and ourselves … the list is endless.
Transitions, even the best kind, involve loss as we move from one phase of life to another. Often we do not give ourselves time to process the emotions around great change, and our culture may not honor difficult transitions either; most of us receive three days off of work after a loved one dies.  There are daily practices, however, that may assist those of us dealing with tough circumstances.
In these podcasts, as in the sessions I host for clients in transition, I'll address the topics that help people better cope:
Dealing with grief
Grounding yourself
Coping with emotional upheaval
This is the first section in my three-part series that also includes: Honing your Intuition, and Learning to Love Yourself. Don't miss all nine of the podcasts, each which has an introduction. Each show is co-hosted by journalist / publicist Hope Katz Gibbs. 
For more information and to set up a session, contact me at eliel@elielfionn.com.