Part 1: Show 1 — Dealing with Grief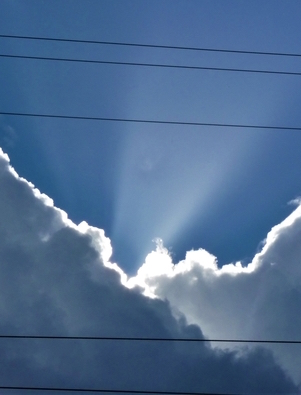 Grief is a part of life. Learn how to deal with loss so that you honor the process, as well as learn how to cope long term.
In this 10-minute podcast, I will discuss the answers to the following questions asked by my co-host, journalist / PR specialist Hope Katz Gibbs:
What are important qualities and practices helpful in coping with grief?
What are the cycles of grief, and is there a straight path to feeling relief?
How can you identify and accept your own unique process of grief?
How can you best honor the person, or thing, that you have lost?
What are helpful ways to handle others who are wanting to assist you through the grief process?
How can understanding your past lives alleviate suffering associated with loss?
Download the podcast now! 
For more information, and to set up a session to help guide you through the grieving process, send me an email: eliel@elielfionn.com. 
Love, Eliel