Part 2: Introduction — Honing Your Intuition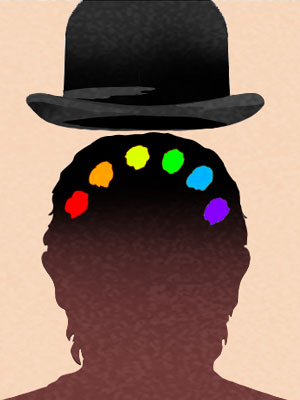 What is intuition? We've all heard the term, but what does it really mean?
For many, the concept is simply the ability to understand something immediately, without the need for conscious reasoning. We sometimes refer to this as allowing our intuition to guide us. It's that inner-knowing, which comes from instinct and experience.
As an intuitive, this is simply my reality — my way of being. When someone asks me about a person, place, or thing, I often just "know."
That's why I have created the following three podcasts to guide you to develop your intuition. 
In each 10-minute podcast, I will discuss the answers to the following questions asked by my co-host, journalist / PR specialist Hope Katz Gibbs:
What are past lives, and why does understanding them matter in terms of developing your intuition?
How can you open your own intuition to help yourself, and others?
How can you use your intuition to have better relationships — with yourself, and those you love, work with, and meet in everyday life?
Listen to this introduction, and these three podcasts now! 
For more information, and to set up a session  to help guide you through the grieving process, send me an email: eliel@elielfionn.com. 
Love, Eliel