Part 2: Show 1 — What are past lives, and why do they matter?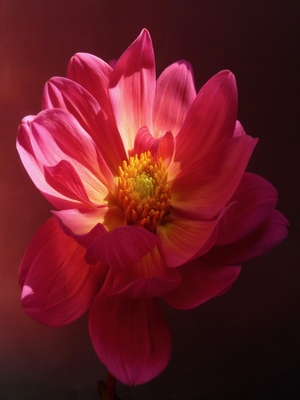 The concept of having a past life is exciting to some people — and less relevant to others. For many, though, there is a curiosity about the idea that their soul has been here on earth before.
Most of us have had the feeling that a particular place feels familiar, even though we haven't been there before. We may meet someone who feels like an instant friend, and others from whom we recoil, even though we just met them. Certain languages may come easily to us, and others not so much. Many of us are born with gifts and abilities, like childhood prodigies who already know how to play the piano or compose music, even though they were never taught in current times.
For me, every person is a whole world of past, present, and future stories. We tend to repeat patterns of behavior over and over again, and even our personality traits may be deeply ingrained. When I observe my clients lifetimes, it is with the understanding that we are complex individuals with soul traits that we have honed over many lifetimes.
In this 10-minute podcast, I will discuss the answers to the following questions asked by my co-host, journalist / PR specialist Hope Katz Gibbs:
What's the importance of knowing about your past lives?
What can you learn from these stories?
How can you integrate the experiences you've had in lifetimes before to improve the life you are living today?
Download the podcast now! 
For more information, and to set up a session  to help guide you through better honoring your intuition, send me an email: eliel@elielfionn.com. 
Love, Eliel