Part 3: Introduction — Learning to Love Yourself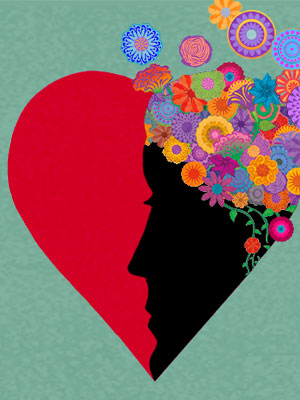 Loving ourselves is the sweetest, kindest thing we can do. It's also all too often the hardest accomplishment of our lives. But the benefits, in our increased sense of well being, better relationships, more confidence in living the life we want, is worth the effort!
In this series of three 10-minute podcasts, I will help guide you through the following three topics with the help of my co-host, journalist / PR specialist Hope Katz Gibbs:
How can you increase your self-esteem?
How can you create healthy boundaries?
How can you access infinite abundance of all sorts — abundance of time, money, and love?
Download this introduction now, and be sure to listen to the three podcasts! 
For more information, and to set up a session  to help you learn to love yourself more, send me an email: eliel@elielfionn.com. 
Love, Eliel