Part 3: Show 2 — Shoring Up Healthy Boundaries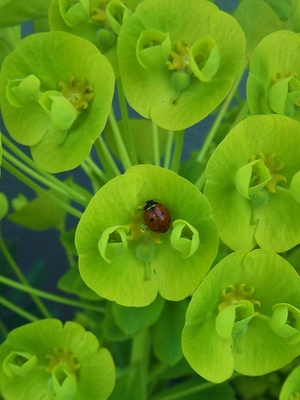 Healthy boundaries are vital when it comes to loving yourself. Honoring your feelings, determining what your boundaries really are, and maintaining them around others who may have different needs can be difficult. Keeping clear and firm boundaries may take practice and flexibility, but it is possible!
In this 10-minute podcast, I will discuss the answers to the following questions asked by my co-host, journalist / PR specialist Hope Katz Gibbs:
Who are you most vulnerable around, and why?
Where do you find that you have strong boundaries, and where could you use a little shoring up?
What are some simple techniques to help you strengthen your boundaries, and notice when they are being challenged, and when you are acquiescing and not being kind to yourself?
Download the podcast now! 
For more information, and to set up a session  to help you learn to love yourself more, send me an email: eliel@elielfionn.com. 
Love, Eliel