Part 3: Show 3 — Accessing Abundance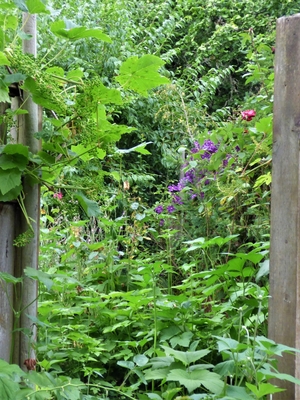 Abundance: Many people associate abundance with money, but it also may include time, friendship, a love relationship, opportunity, possibilities, health, etc. What is it that you truly, deeply, want to have more of in your life? How do you experience abundance as a state of consciousness and trust?
In this 10-minute podcast, I will discuss the answers to the following questions asked by my co-host, journalist / PR specialist Hope Katz Gibbs:
What are the laws and levels of abundance that you need to understand?
What would it truly feel like in your body, and your life, to access the prosperity you desire?
What does abundance mean for the other people in your life — and how does your concept of limitlessness line up (or not align) with theirs?
Download the podcast now! 
For more information, and to set up a session  to help you learn to love yourself more, send me an email: eliel@elielfionn.com. 
Love, Eliel